Farley Elliott: Minutiæ #7 - Reconciliation →
One last holiday push for the magazine that I co-edit with Danny Cohen. It makes a great Memorial Day read, assuming you're on the shitter. It's more of a 'great read on the shitter', really. farlizzle: Early bird catches the leavin's, so plan ahead to get out to Old Stone Alley for the third annual Dogbone Cook-Off. Top local cheffs will be rumblin' for first in three...
6 tags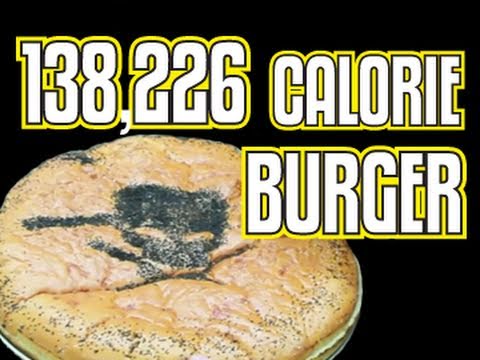 New Burger Terms
This is important. dco1: The burger has staggeringly evolved in recent years, and new terms are required to describe these new creations. So far we have Upperdecked & Dry-docked. Please reblog and add on to this compendium of new burger terms.
The Park - Echo Park, CA
'Burger deals' exist as a sort of cultural medium - they are ubiquitous to the thin-pattied griddle spots and standard chain burger troughs alike, yet beef and bun north of $14 is not uncommon in Los Angeles, and elsewhere. The great American burger deal is seemingly everywhere at once, and nowhere substantive. Enter The Park, relative culinary newcomers with a Wednesday night burger that just...
The Market Grill
It's an endless maze, really. An asphalt Mouse Trap designed to snare up dreams and drop the cage on a hundred different cultures. Once you're past downtown Los Angeles, heading east, the uneasy realization that in a place so familiar you're completely out of context starts to wash over you. As the exits tick by on the 60, the 210, the 71, you start to wonder to out loud: who lives out here? The...
McDonald's: The Mc10:35
Let's talk for a minute about the Mc10:35. I mean, really talk about.  Firstly, what type of person would even order a Mc10:35, that most unholy of brunch alliances wherein an Double Cheeseburger softly envelops the contents of an Egg McMuffin? Or, more broadly, who is this unwashed human loaf that possesses the rare knowledge of the Mc10:35, but is not so unambitious as to leave the dream...